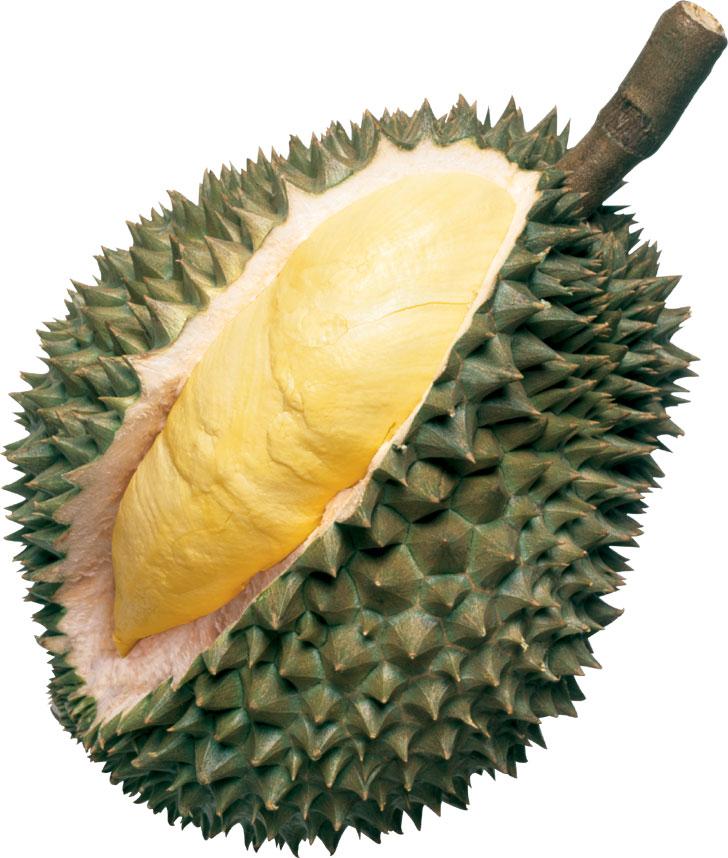 Today was another amazingly uneventful day in my "banal" life (totally stolen off
another
blog). Actually, not really. For one, I went to another Islamic Class this morning with Sheikh
Naeem
, and he told us how he tasted frozen
durians
with his sons and how it looked like pus flowing down their cheeks. Not nice. I love durians though, fresh ones, bought in tropical countries like Singapore. Delicious.
I watched Naturo Shippuden 28 today. I watch the episodes at
KunaiNaruto
(it's a really kewl website that hosts the episodes for FREE!). I've never really talked about my love/hate relationship with Naruto before, but yeh, this episode sucked major wang. It was one of those "believe in yourselves emo children!!" episodes. Not in the mood.
Also, I made palmiers! Another great podcast from
DyannBakes
. As you can probably
tell
, I am totally obsessed with this site. I was SO hungry and bored, and totally not in the mood to study (EVEN THOUGH MY HSC EXAMS ARE IN
32
DAYS) so I went and bought puff-pastry at my local store. The palmiers turned out alright I suppose, not sweet enough for me though. Here's a pic:
These are before baking...
During baking...
And the finished product!
I'm at that point in my life when I'm stressing out over everything. I have to study for my exams, I have to fill out my
Co-op
Scholarship application, I want everybody to sign my shirt, I wanna go places for iftar, I want to blog about certain stuff, I want to ARGH JUMP OFF A CLIFF. I am so anal like that; everything HAS to go to plan. Maybe that's why I like baking. There's a plan you follow, and you get results! Perfect.
Where:
At home again. I'm still waiting on invites to friend's houses...
What:
First, it was milk tea (I HEART) with a fat juicy date. Then I ate the palmiers I made and some pineapple upside-down cake. After we prayed, we came back and had
asam pedas
ikan (with RED SNAPPER! Jeez this fish is so delicious...) and rice. SO insanely tasty. I feel so fat and guilty now. Bulimia FTW! (Not.)